All Saints Church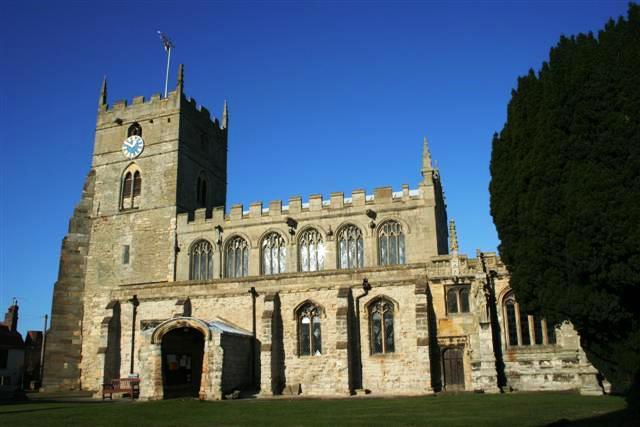 Sutton Church is a beautiful Grade 1 Listed Building dating from the 13th century, with additions in the 15th and early 16th centuries. It has many superb original features, having escaped the widespread Victorian renovation which changed the look of many village churches. There has been a Church on this site since Saxon times, and it has been a home and inspiration to worshippers for many Centuries. Feel free to come and worship with us, or simply visit All Saints to enjoy the peace of this precious space.
The Church is more than just the building, it is the People that matter! We are a friendly and outward looking Church, and welcome new visitors. We are currently in vacancy, awaiting the appointment of our new vicar. We have communion services on the 4th Sunday each month, and more informal morning prayer each 2nd Sunday. There are also local services and bible study meetings on zoom. Details of all the services are in the calendar.
What does All Saints offer? A welcoming church community, a quiet space for peace and reflection, opportunity to discover and explore faith in Jesus Christ. a village meeting point and venue for events, a special place to mark and celebrate life's events, such as baptisms, weddings or funerals.
Our regular Acoustic nights are held in Church, also with performances by local Folk collective the Basket Singers, and with informal sessions at the Lord Nelson pub.
The Meering Chapel dates from around 1500, it is richly decorated and is a distinctive feature of the church. One of the very rare treasures of All Saints is a splendidly carved and wonderfully preserved oak screen from the Tudor period, with open loft above, which separates the chapel from the South Aisle.
The Church grounds were cleared and levelled some years ago, the headstones removed to the boundaries creating delightful open space.
Contact Information:
Steve Hall - All Saints PCC Sutton on Trent
Tel: 07772 468836 Email: Stevehall129@gmail.com
Other Contact details: